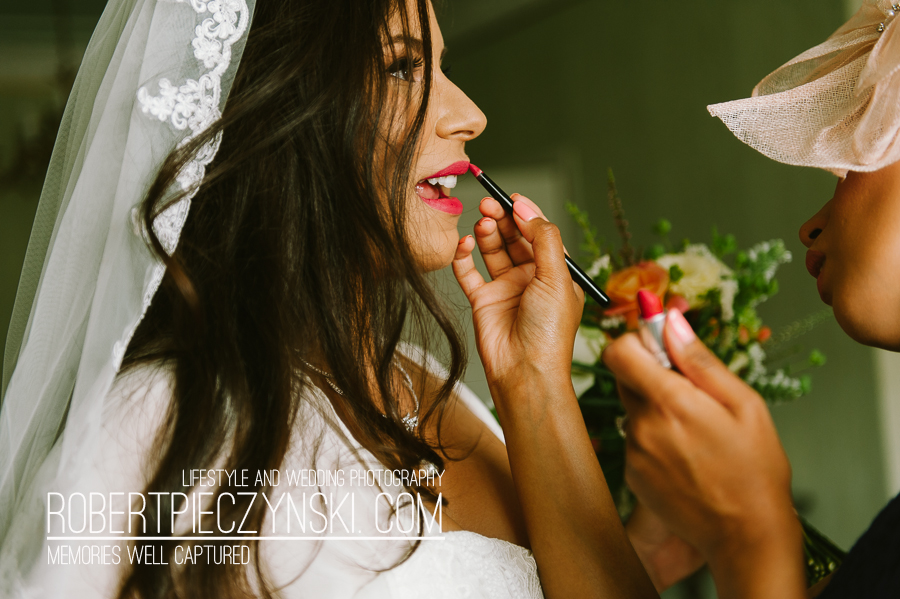 Referencjami od naszych Klientów chwalimy się zawsze 😉
Recommendation letter from our Client 😉   (more pics soon)
"DecorAmor are a very professional agency.
Hiring them was definitely the right decision, on the day the location looked absolutely stunning.
The flower arrangements were so beautiful, all of our guests were in love with them as well.
I would recommend them to anyone planning on getting married, if you want peace of mind at such stressful times and a beautiful setting to walk in to, you can trust DecorAmor to do it.
I was so delighted with my bouquet that I didn't want throw it as tradition calls for most weddings.
I had explained the colours I wanted and shown some pictures, but in reality it was so much nicer than anything I could have imagined.
Thank you again for all your hard work.
Kind Regards
Anahita"
zdjęcie dla naszej agencji wykonał Robert Pieczyński Photography